Stickers printing
Stickers printing
The future of print&cut has arrived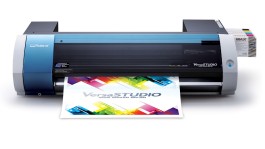 Stolní kompaktní kombinovaný plotr podporující bílý nebo metalický inkoust. Malý a přesto profesionální!
Produkční a robustní tiskárna EJ-640 s možností inkoustů CMYKLcLmLk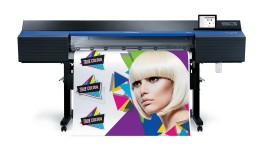 Vhodný stroj pro začínající agentury, ale i stávající provozy. Stroj je kombinací perfektního tisku s přesným ořezem a to za velmi nízkou vstupní investici.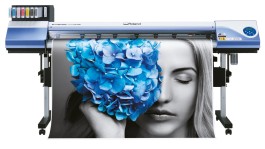 Kombinovaný plotr, který tiskne osmi barvami včetně metalické stříbrné, bílé nebo šedé! Kombinací metalického inkoustu a barev CMYKLcLm lze dosáhnout více jak 500 metalických barev a odstínů.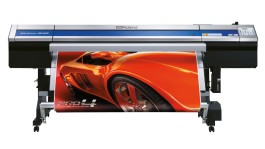 Produkční kombinovaný stroj včetně navíjení a možností konfigurace inkoustu až osmi barev.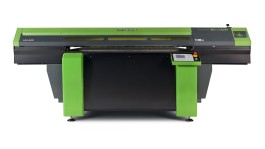 Industrial UV printer can print on rigid and flexible media.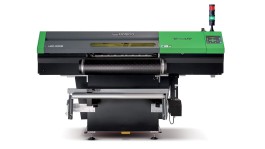 UV tiskárna Roland s posuvným pásem na měkká, polotvrdá i tvrdá média do hmotnosti 100kg / m2.
Flatbed tiskárna Roland Versa UV série S je vybavená více zónovým vakuovým stolem a podporuje tisk bílého inkoustu nebo laku.
---