I want to cut plotter and heat transfer films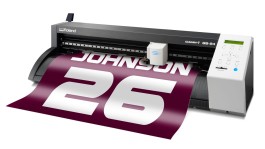 Řezací plotr z profesionální řady CAMM-1 pracuje v max. šíři 58,4cm a materiál může mít šíři 70cm. Kvalitní řešení pro menší agentury.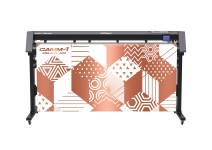 Profesionální, uživatelsky přívětivé a vysoce spolehlivé řezací plotry. K dispozici ve třech velikostech do šíře materiálu 1372, 1178 a 915mm.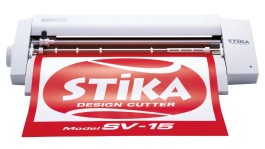 Velmi lehký přenosný řezací plotr s označením hobby pro obchody, kutily a menší reklamní agentury jako doplněk. Cenově snadno dostupný.
---