Top products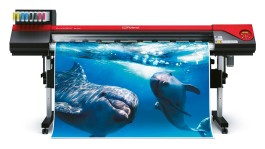 Tiskárnu Roland VersaExpress RF-640 lze kromě výroby velkoformátové reklamy zapojit i do procesu sublimačního barvení textilu.
Kvalitní laminovací stoly ze Švédska. Jednoduchá montáž ze součástek, stůl je tak možné sestavit i v prostorách s omezenou manipulací.
Small industrial UV flatbed which print graphics with incredible detail and color on a virtually unlimited range of promotional products.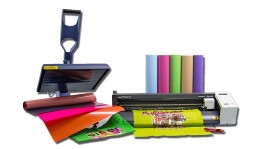 Balík technologií pro začátečníky v oblasti termotransferu a nažehlovacích materiálů
---